-JJ- Custom TUBE BREAKER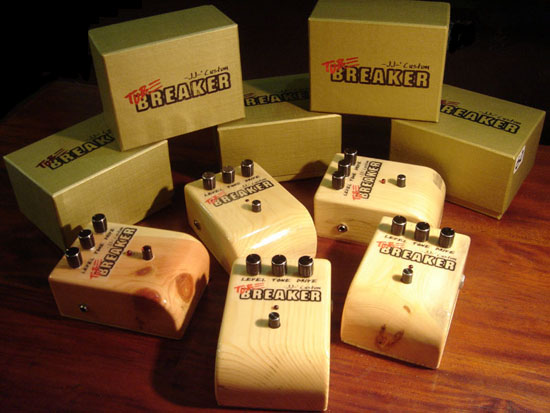 Available now !!!
We are proud to present to you the -JJ- Custom Tube Breaker.
This boutique pedal is 100% made by hand and keeping the quality up the standard to delivered to you.
This pedal will gives you an awesome tone like you had 100watts saturated tube amplifier, set it clean, crank it to saturation, BAM! It delivers you back to '85 with that texas blues SRV tone in your face!
Sound Samples: